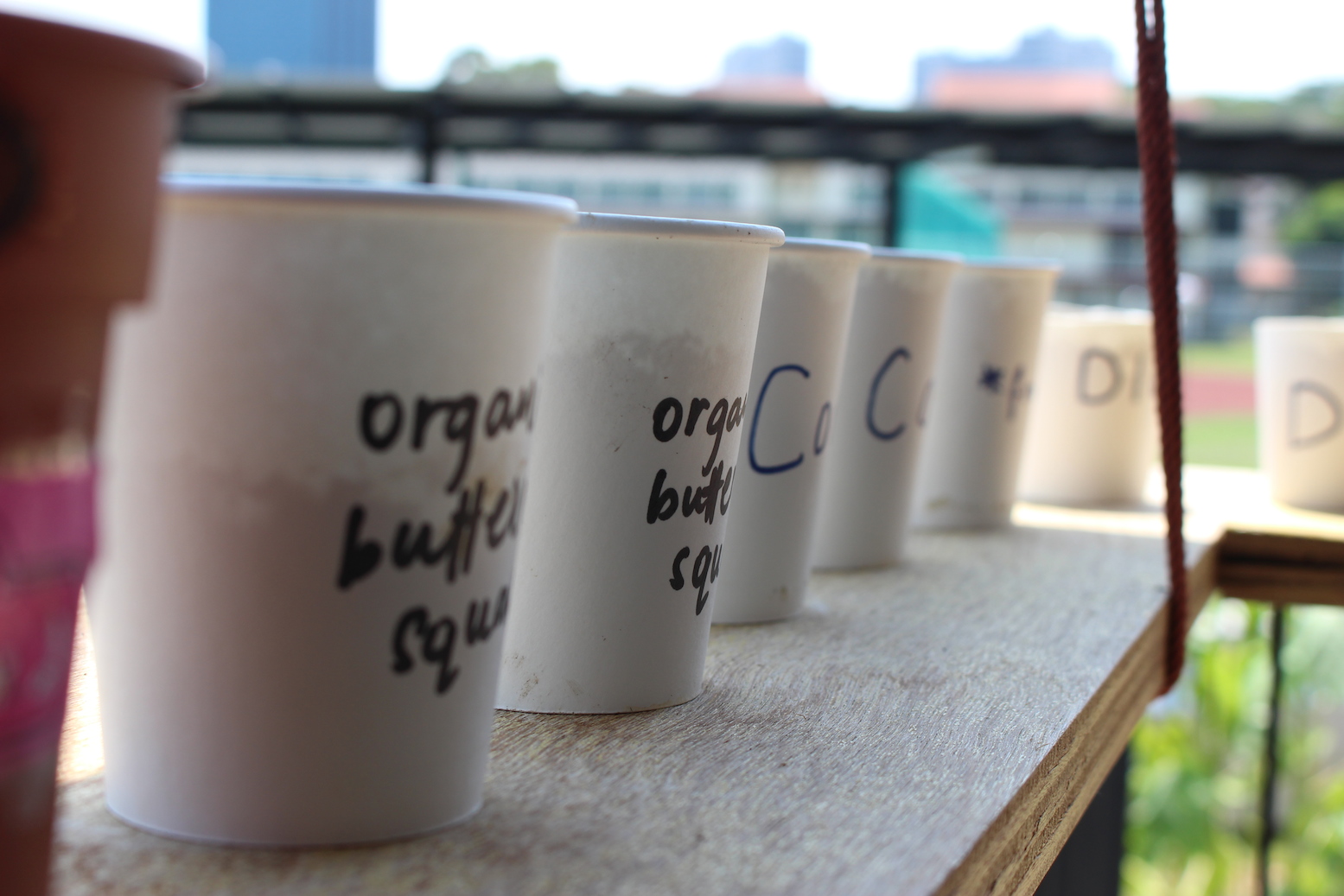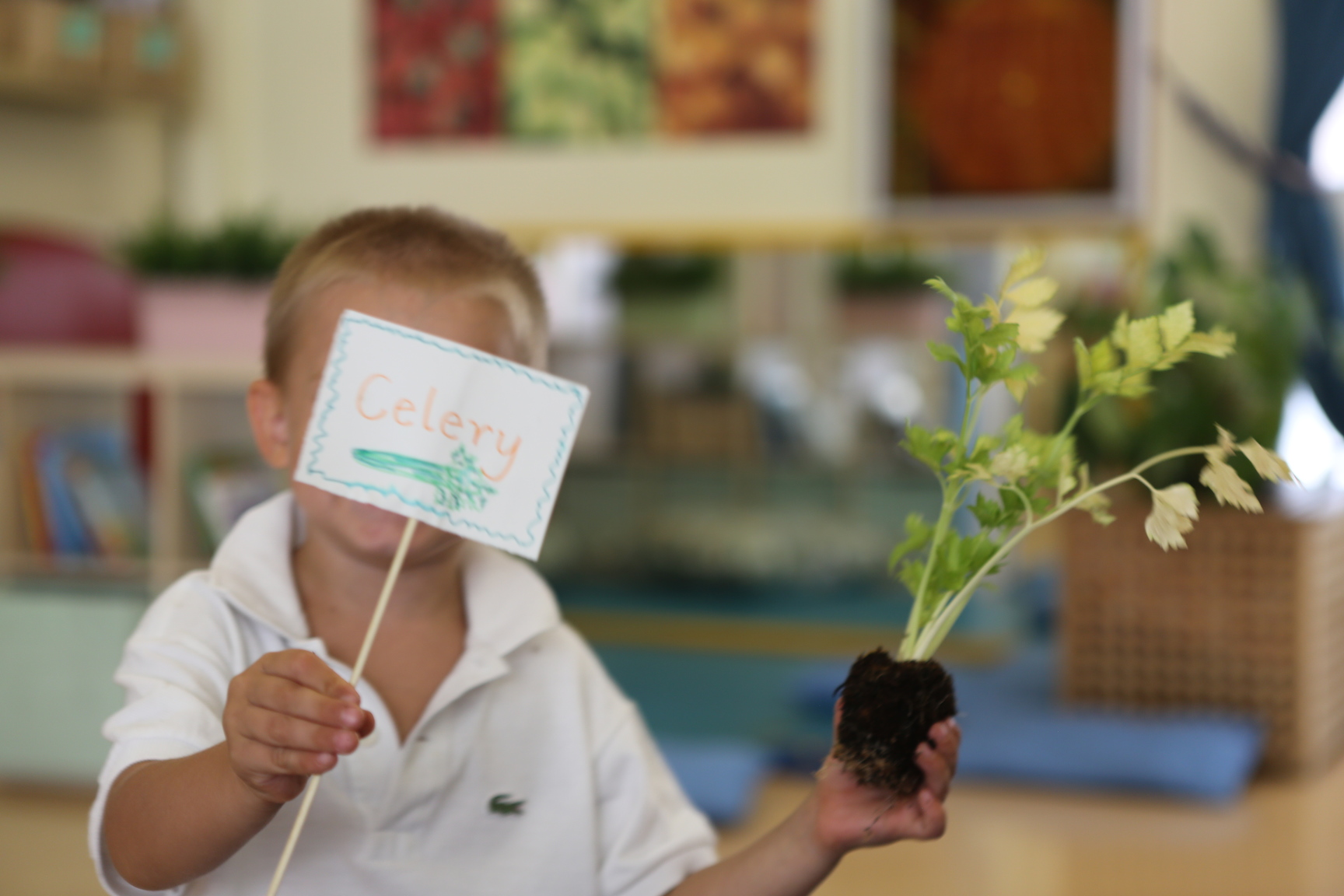 Sustainable Education
Meet your Early Years Development Goals with 21st Century Skills
Connecting kids to nature has never been more important. The Garden Project, implemented through our face-to-face workshop, gives educators the step-by-step process of how to create an edible Garden-in-the-Box to apply the STEAM Framework and develop numerous planned and spontaneous lesson plans to meet your Early Years' curricular needs!
Calendar of Workshops
Scroll through our calendar to see our upcoming workshops and Register today!
Many children have a desperate need to be connected to Nature. The Garden Project reconnects children to nature and meets Early Childhood development goals. Every stage of growing things gives children a sense of purpose and satisfaction and is a fantastic way to involve parents in the educational process!
This workshop gives educators the step-by-step guide on how to create your own edible garden-in-the-box, using recycled materials, as well as apply numerous planned and spontaneous growing activities with children to complete your curricular needs.
What The Garden Project Workshop gives you:
A full day 6hr workshop
Learning Groups of no more than 20 participants each, to facilitate the technical apprenticeship conducted by our Hoopla Education Experts and concluding with a group collaborative session
A Garden-In-The-Box per participant
The complete 175-page Teacher's Manual covering 5 units with spontaneous and structured lesson plans to apply the specialised skills and techniques acquired throughout the workshop.
The workshop is taught in a collaborative environment by "emotionally, intellectually and aesthetically" engaging the
Access to a global community of like-minded individuals
Online video tutorials
The Hoopla Education Certificate of Completion
For more info contact info@hooplaeducation.com